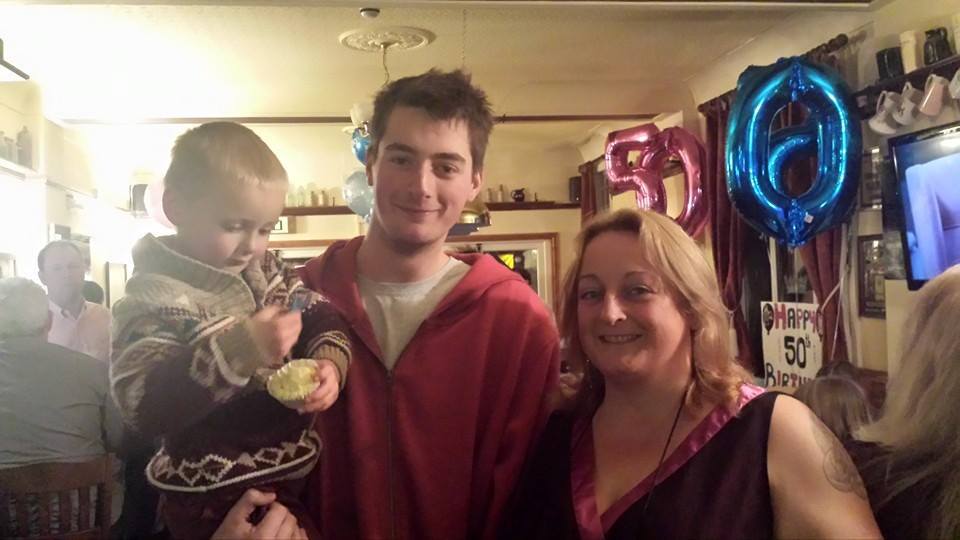 Hi there. I'm Niki Goodman and this is me with my two sons.  We live with my partner in Wellingborough, Northamptonshire in England. 


I have been seeing strange things since I was a child and have often freaked people out about it. So no surprise, I cant get enough when it comes to learning more about the supernatural and anything spiritual.
I currently attend an open spiritual development circle ran by a very good friend and have become a bit of a "researcher" for the group!  
I am an ordained Minister of the Universal Life Church, a qualified Reiki Master and Angel Therapist, love doing tarot cards and occasionally appear as a guest medium at Ghost hunts. I do house blessings and cleansings and still hold a part-time job in a local shop! Above all, I am a spiritual counsellor, helping those who need a hand.


I have been clearing houses of negative energies for about ten years now and always feel blessed when clients report that things have settled down. 

I am available to do house blessings etc. in the Wellingborough, Northamptonshire area.  Please contact me if you have any questions or would like to book me for a visit.